18 Simple Steps to Conquer Stress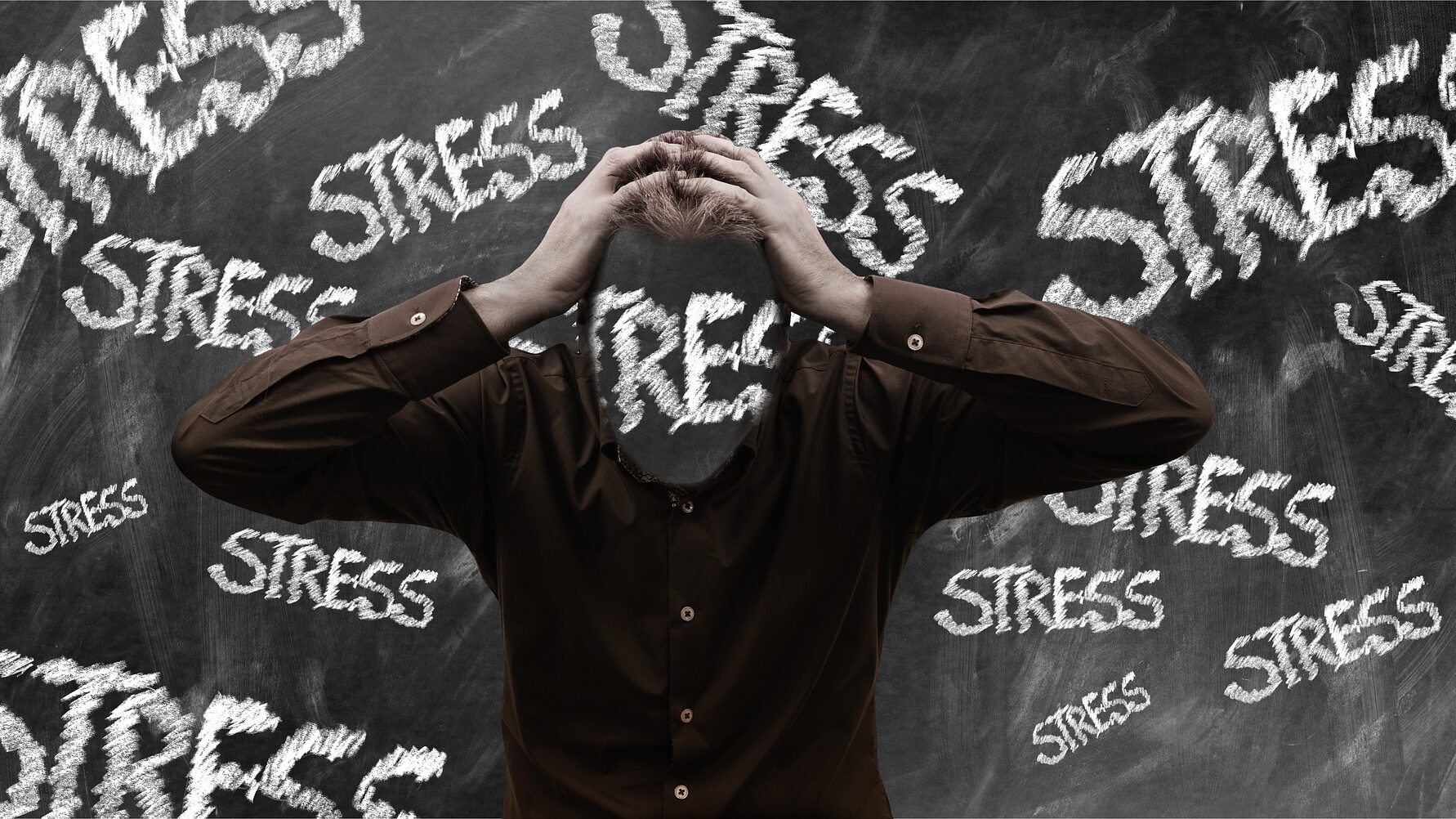 Instead of conquering stress, we got defeated by it most of the time. And we usually ask ourselves, "Am I stressed, or am I in denial?" Sometimes we don't know, and we stopped and made a conscious decision to relieve ourselves from the stressful situation. We may believe that quickly eliminating stress on our lives would result in the anxious-free environment. However, we cannot totally remove stress from us. It is part of our daily lives that we always encounter and solve. With this, here are the 18 simple steps that can help you to conquer stress.

1. Chunk down

Source: Pixabay

Chunking down is an excellent problem-solving technique. It helps you to define what the actual problems are. It also allows you to divide your stress-problems into smaller and more manageable parts. With that, you would not feel overwhelm and can look for ways to solve it.

2. Speak to someone

Source: Pixabay

A problem shared divides your stressful feelings. Talking it over with a friend or someone willing to listen, who won't judge or offer advice, can often help you to de-clutter your mind and clarify your perspective.

3. Write it down – Let it out

Source: Pixabay

Write a letter to yourself or someone else, without posting it. It is a great way to find a means of getting your genuine thoughts and feelings down on paper. After that, you can destroy either destroy it or keep it. Any options would be an excellent form of release that can lead to planning and resolving your issues.

4. Stop procrastinating

Source: Pixabay

Procrastination is one factor that significantly contributes to our stress. You can eliminate it by having a 'Do it Now' attitude.

5. Don't be afraid to say NO

Source: Unsplash

Change the course of your situation. If you can learn how to be more assertive, this will enable you to say what you think and act how you want to. Imagine how much less stressed this would make you feel.

6. Give yourself choices

Source: Pixabay

Examine all things that make you feel stressed. You can list it down and decide if you can solve it quickly or not. Learn to give yourself choices as it can redirect your perspective in looking solutions for your problems.

7. Take a step back from the situation
Source: Pixabay

Create some distance between yourself and the stressors. Walk away and find a quiet place to take a couple of deeper breaths. It can be anywhere, like your car or your bathroom. It's essential to get yourself out from the actual situation to rethink the ways of solving it. See the stressor for what it is. Instead of focusing yourself on the whole picture, you can try to divide it by smaller parts to manage it easily.

8. Manage your time – Be organized

Source: Pixabay

Time management allows you to plan and organize your life. It also gives you more space and opportunities to do other essential things. It involves planning, delegating, setting an agenda, and not wasting any time doing unnecessary things or worrying about things over which you have no control.

9. Start the day with confidence
Source: Unsplash

Before you go to bed, make sure to prepare the next day's tasks. By doing this, you would not feel rushed and anxious throughout the day.

10. Don't be late

Source: Pexels

Give yourself more time to do things so that you would not feel stressed out. Get up a little earlier and leave your work as soon as you finish your daily tasks.

11. Focus

Source: Unsplash

Focusing yourself on one task is one way to conquer your stress little by little. Make sure to give your full attention to one thing before doing the next ones. By doing this, it prevents you from feeling burned out and drained.

12. Let go of the past

Source: Pixabay

Carrying excess baggage from the past would only cause harm to your present. Learn to let go of your previous failures and mishaps, and you'll be able to move forward.

13. Take a moment

Source: Pixabay

Allow yourself some daily personal time or a private moment for peace, quiet and contemplation. Sometimes, being alone helps you to realize that your problems can be solved.

14. Have an optimistic view of the world

Source: Pexels

Despite the stressful events that you have, always remember to have a positive outlook in life. You can start by smiling and thinking of good things that you'd like to do.

15. Learn to be tolerant

Source: Pixabay

Remember that all people are doing their best to live and survive. Find it within yourself to be tolerant and understanding. People make mistakes. Accept the fact that we live in an imperfect world.

16. Take regular exercise

Source: Pixabay

Exercise combats many physical and emotional symptoms of stress. It can improve your self-esteem and self-image, thus making you feel better. When our confidence and esteem levels are lifted, our perception about ourselves changes completely and becomes more positive.

17. Learn to unplug yourself from distractions

Source: Pixabay

Distractions such as TV shows and social media can add stress. Once in a while, you should learn to unplug yourself with various noises and violence that you see every day.

18. Treat yourself – Have something to look forward to

Source: Pixabay

Stay away from all the things that are causing you stress. You can either take a day off or have regular weekend breaks to recharge yourself. You can also book your dream vacation to get yourself out of the stressors for some time.

My Recovery Road is an eMagazine dedicated to being "All About Recovery."  You will find articles dealing with Mental Wellness, Family Matters, Addiction, Faith, Videos, Music and more.   
My Recovery Road was birth from being in long term recovery ourselves and being Sr. Pastors for 15 years, the last 10 years pastoring a "Recovery Church." There are many roads to recovery for us we were raised in the church so we returned to our roots….by re-dedicating our life to our Higher Power Jesus Christ.
We understand that there are many roads to Recovery and this is ours.
Cultivating a Positive Outlook for Your Life
Exclusive eBook for members only.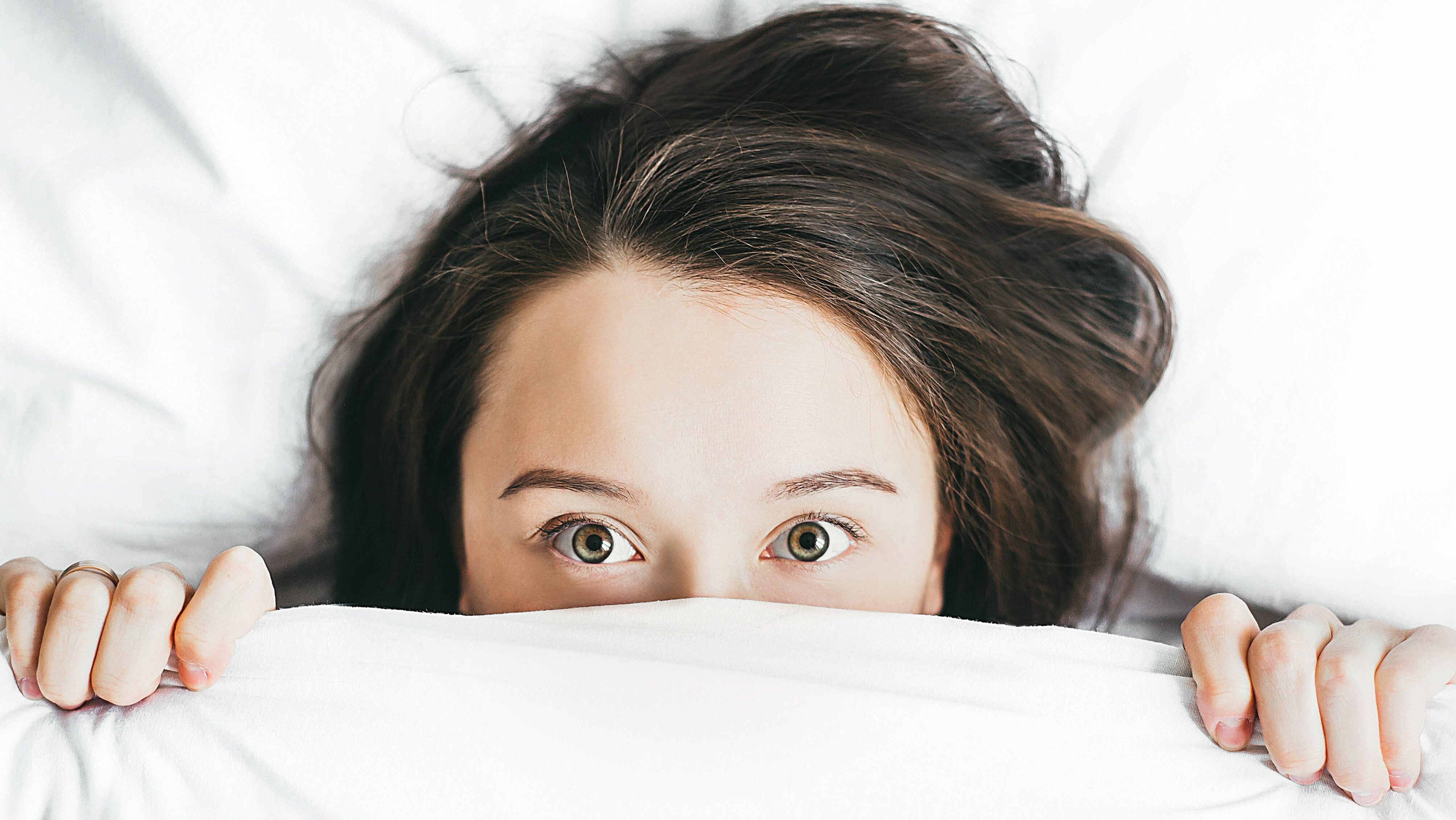 Fear is a natural emotion that humans feel whenever face with painful and challenging circumstances. We tend to be afraid to handle our concerns or even walk away from those things. However, the longer we suppress our fears in our subconscious minds, the longer it would affect our social and occupational functioning. Take the case of drug addicts who see drugs as a form of escape with their worries and personal issues. They've chosen to run away from their fears instead of confronting it. With this, it significantly changed them that affects only themselves but their families as well.

Overcoming fear is an important step to free yourself from situations or things that would limit you. It may take time to conquer it, but by taking action, you're doing a favor for yourself. Here are the useful tips that can help you to overcome your fears.

Recognize and Accept Your Fear
Source: Unsplash

The first step that you should do is to recognize your fears. It may be hard at first. But acknowledging it allows you to know that you need to do something to get rid of your worries. From there, you will understand that fears exist to warn us about the possible danger that we're going to encounter. It lets us know that we need to take better decisions in our lives.

2. Take Time Out 
Source: Pixabay

If your mind is clouded by fear and other unpleasant emotions, taking time out from it is your option. It means that you need to distract yourself from overthinking about it. You can go for a walk or take a nap to shift your mind. This is different from running away from your fear. This gesture is crucial as you need to get yourself ready in facing your fears.

3. Calm Yourself
Source: Pixabay

This relates to taking a break from your fears. Aside from engaging in diverting task, you can also practice calming yourself. Breath slowly and if you can, meditate for at least 5 minutes. By doing this, it makes you objective in facing your fears.

4. Visualize Happy Thoughts

Source: Pixabay

If you are letting your fears empower you, thinking about fighting it would not be easy. You must first create a mental image of happy thoughts. It can be anywhere and anytime with anyone. The main goal of visualizing your thoughts is to let make you relax and control your fear.

5..Seek Help
Source: Pixabay

If you think you don't have enough courage to overcome your fears alone, you can seek help. Talk with your trusted friends or family members so they can help you in facing your fear. They can also provide some advice that you can use. Apart from close friends and family, you can also seek the professional assistance of a psychologist or counselor. They can devise customized therapy programs to alleviate your fears.

6. Maintain a Healthy Lifestyle
Source: Pixabay

People who are empowered with their fears tend to run away from it. Some of them turn to alcohol and drugs, believing that it would subside their fears. Instead of forming a drug or alcohol addiction, you can maintain a healthy lifestyle. You can do regular exercise and eat nutritious foods. You can also get enough quality sleep to make your mind relax. By having a healthy lifestyle, you are making yourself physically and mentally ready to face your fears.

7..Plan, Practice, and Act 
Source: Pixabay

There are fears that you can conquer by acting it out. For instance, you are afraid to talk in public and want to defeat this fear. You can plan to enroll yourself in public speaking classes to boost your confidence and learn the techniques of managing your worries at the public places. After that, you can practice talking on the stage. You can do it alone or with the presence of a few people. The essence of this step is to gradually expose you to fear so when you're faced with the actual issue you'd be able to handle it well.

8. Treat Yourself
Source: Pixabay

Trying to overcome your fear takes a lot of courage. If you've been with a stressful day, you can reward yourself for doing your best. It can be anything that would bring happy feelings. It would also serve as your reminder that there are greater things that you have compared with your fears.